Description
LIVERING SMILES IN INDIA Crystal Table Night Lamp:
Crystal Rose Diamond 16 Color RGB Changing Mode LED Crystal Table Night Lamp Lights – USB Remote and Touch Control Desk Lamp for Bedroom, Living Room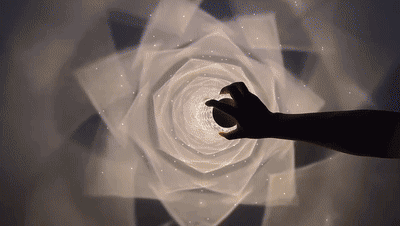 Precision Craftsmanship
The acrylic table lamp has a smooth appearance. The diamonds cut from the square array reflect the sparkling diamonds, showing the charming light and shadow effect, luxurious and generous.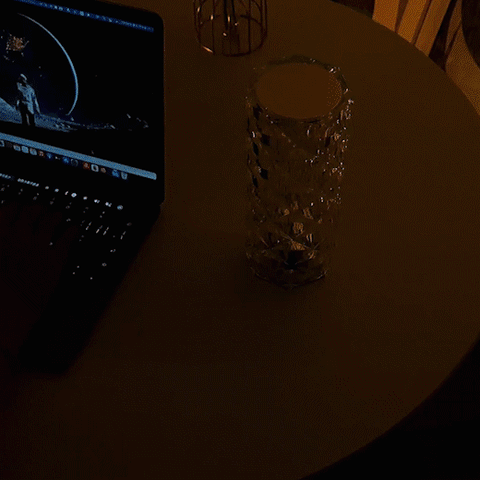 LED Crystal Night Light, Diwali Light Lamp, Diwali gifts items
💎【Stronger & more durable】 This is our latest version of Crystal Desk lamp. Our professional team uses higher quality thick acrylic material to make its overall frame, built-in higher quality bulbs to make it durable. Compared with other similar products, it is stronger and more durable, easy to clean and maintain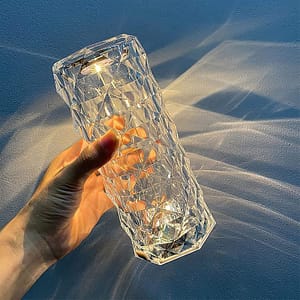 Modern and Elegant Design
When the beautiful crystal bedside atmosphere lamp is turned on, the light presents a shadow effect, creating a modern romantic, and warm feeling for your room.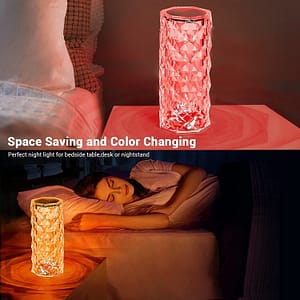 Application
This lamp is suitable for multiple places such as bedrooms, living rooms, dining rooms, study rooms, craft rooms, corridors, wardrobes, hotels, office, and so on.
Unique Design
New columnar diamond cut design, the appearance of modern luxury. 3D charming ambient light, so that this diamond ambient light around immediately filled with a romantic atmosphere.
Perfect Gift
This atmosphere lampshade is made of acrylic material, beautiful in shape, light, elegant, and anti-fall, and it is the best gift for your friends and family.
Touch Control or Remote Control: 
The simple Touch Control can be turned on by lightly touching the top with your finger, and the color can be changed by touching again, or by selecting remote control, 16 colors precise selection, let life fun.
Beautiful Rose Crystal Table Lamp:
The rose crystal table lamp is made of high-quality thick acrylic. The whole surface is exquisite crystal shape. The light projected on the table looks like a charming rose, which is beautiful and elegant.Highlight gorgeous temperament, decorating your room, creating a comfortable and romantic atmosphere.
16 Color Choices are Suitable for Various Occasions:
a variety of colors are available, suitable for various scenes, such as the night light by the bed, the table light that renders the romantic atmosphere in the dining table, and the high-end and elegant purple ambient light to help you fully immerse yourself in In the art world.
Using special 3D technology, the 3D effect is like a diamond. The refraction crystal lamp is bright and colorful, very practical. The exquisite crystal table lampshade adopts diamond cut surface to show the gorgeous temperament, decorate your living room and create a comfortable and romantic atmosphere.